Data Thieves from Outer Space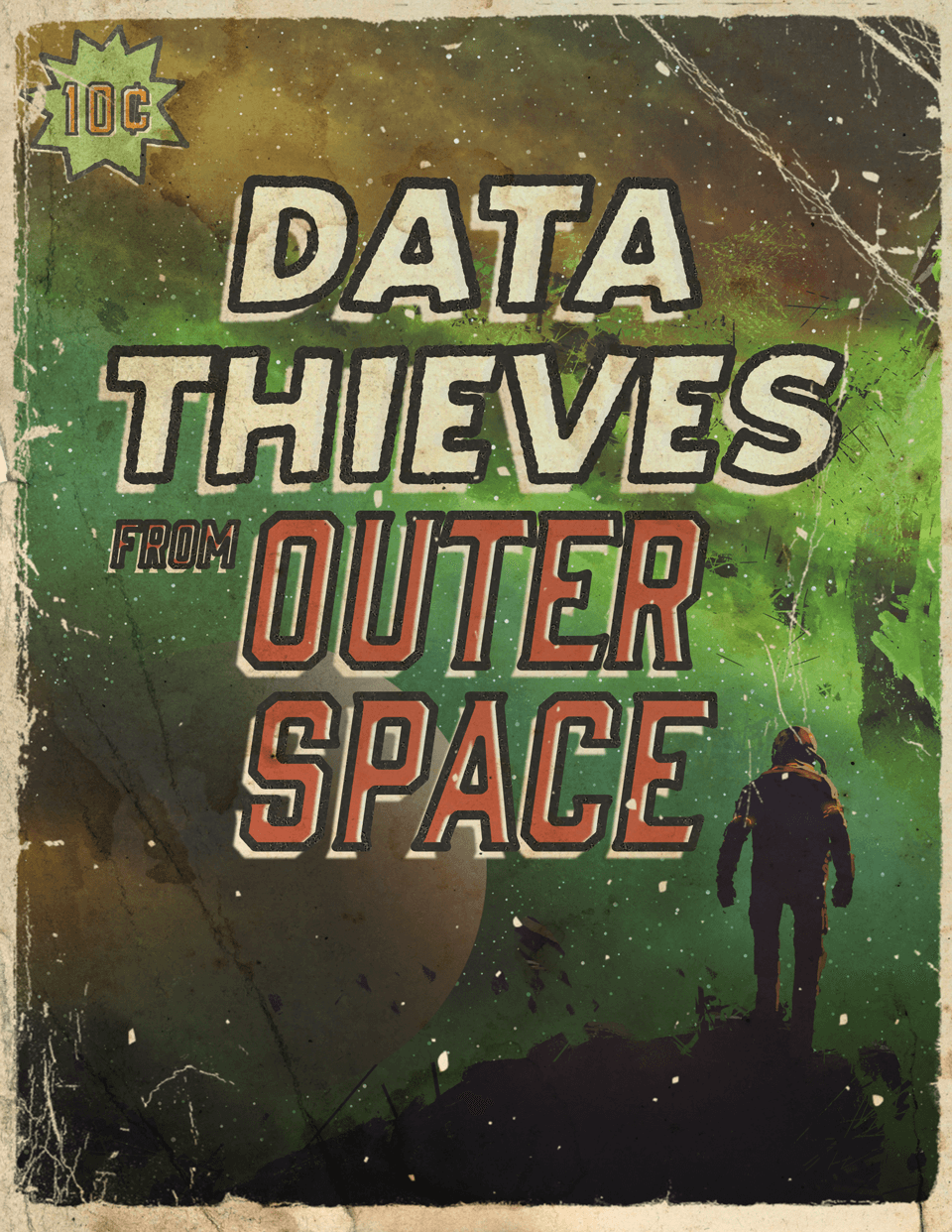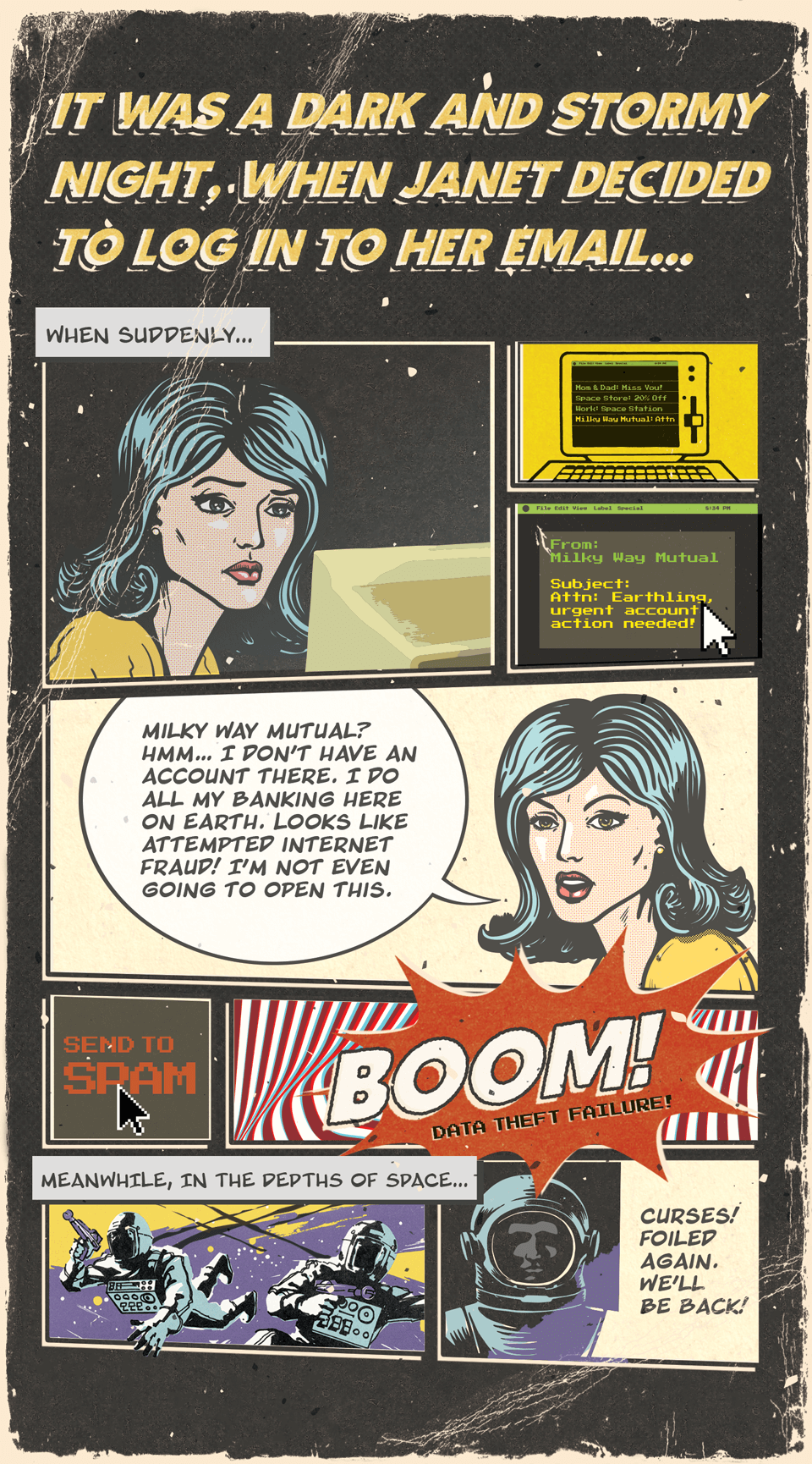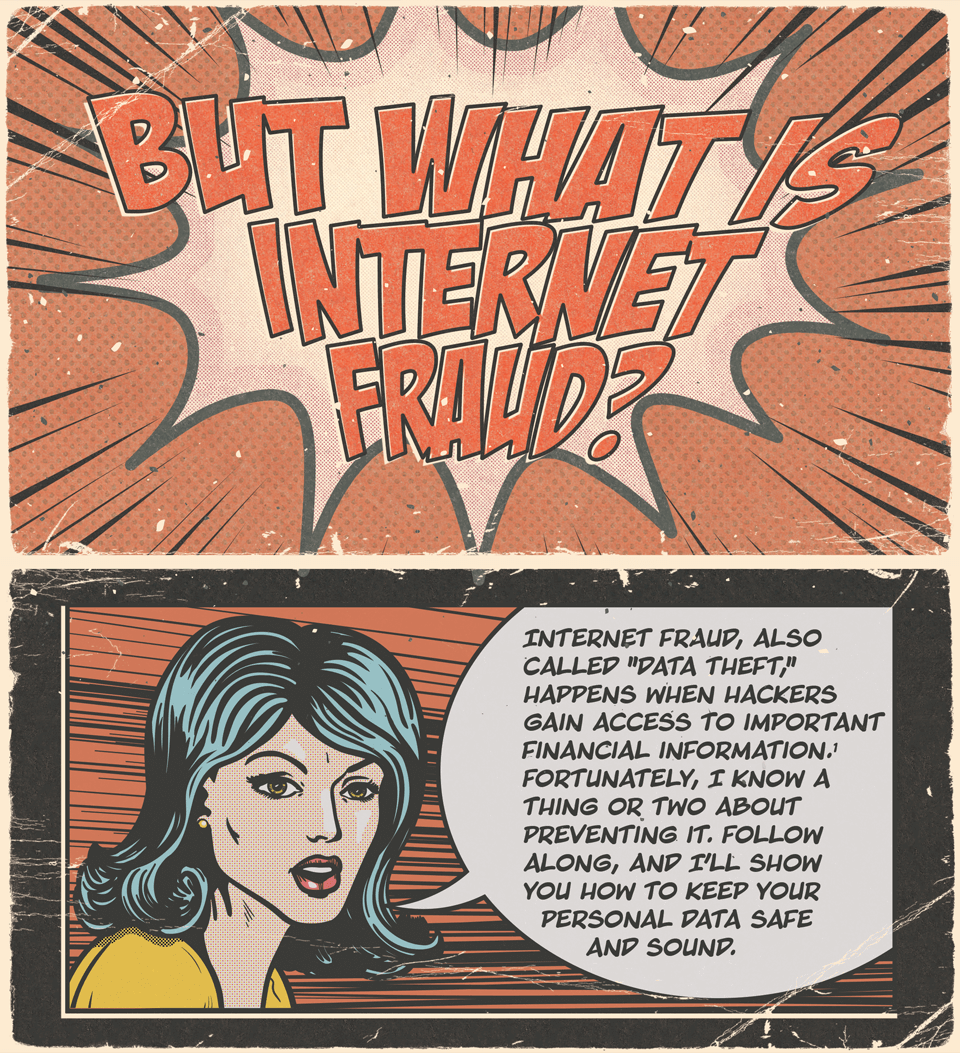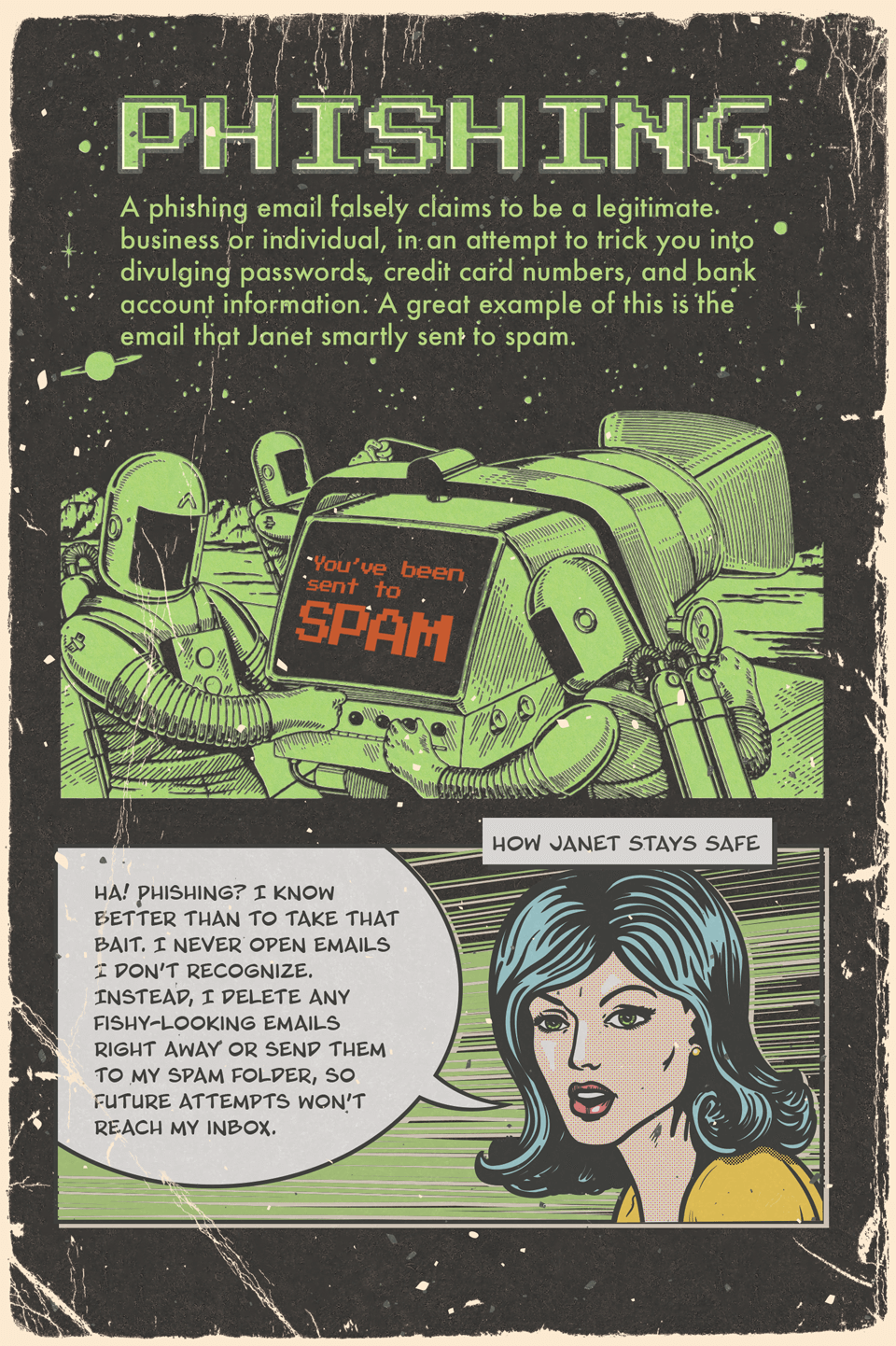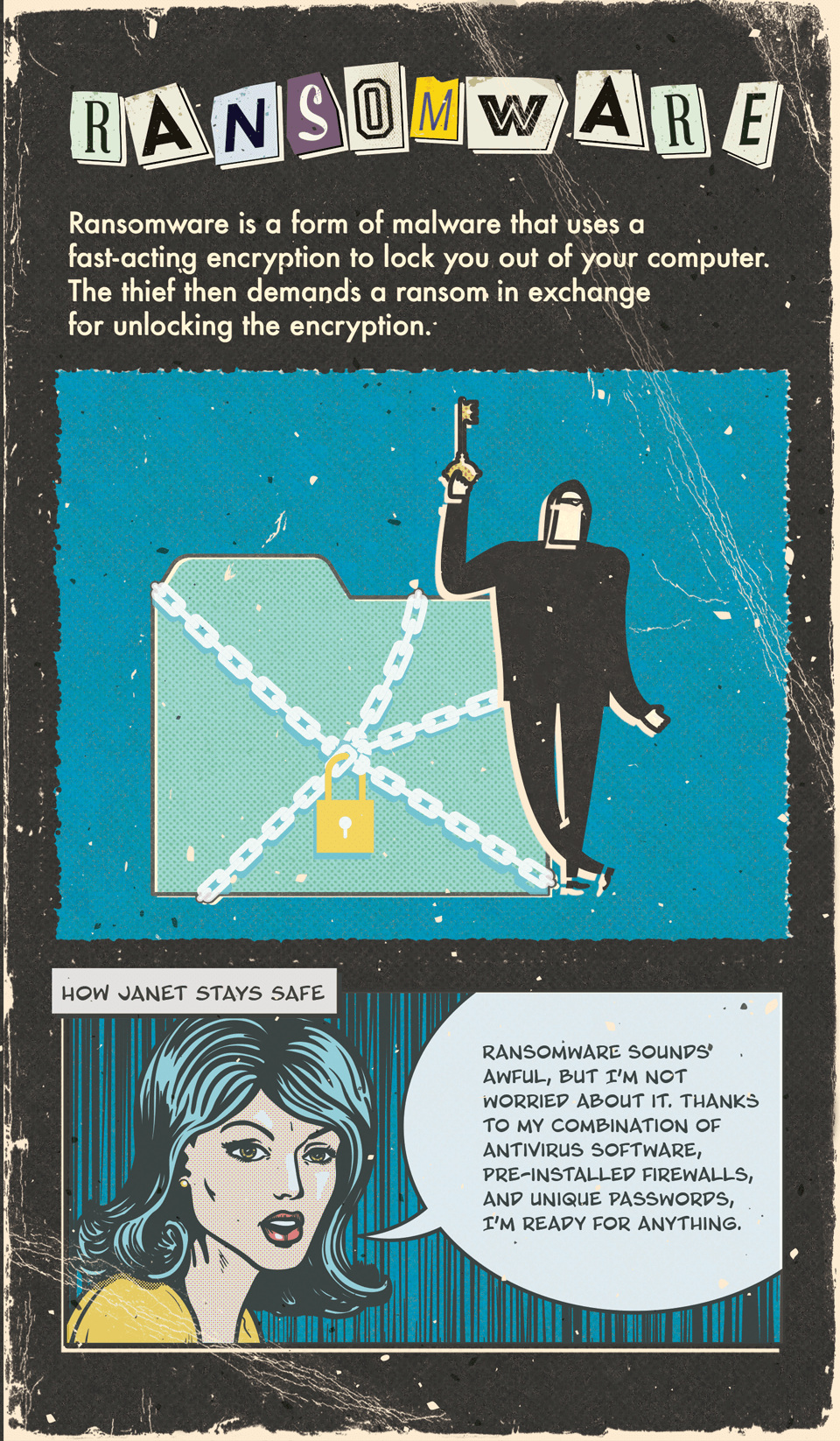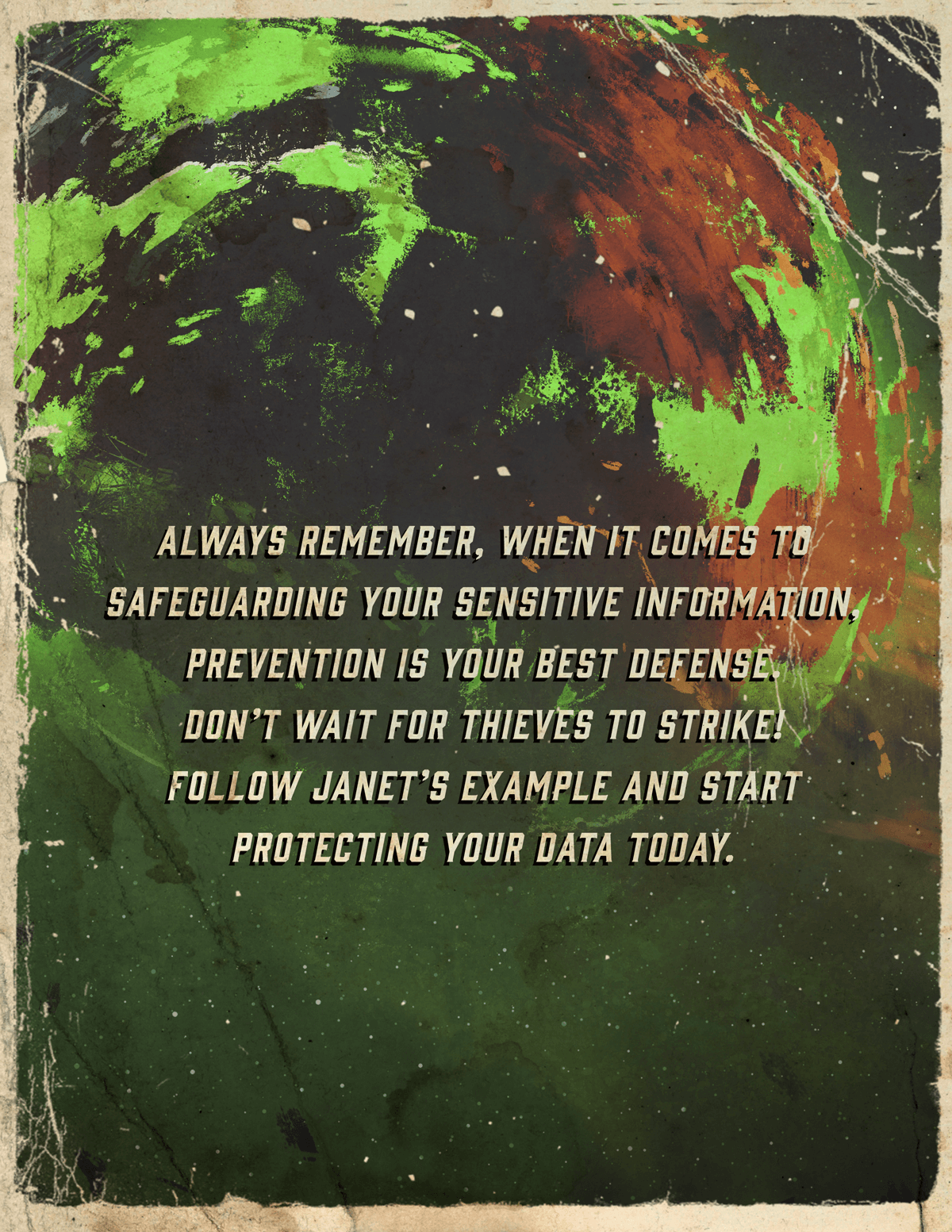 Related Content
Consolidating financial accounts onto one platform can help you spell out a clearer financial future.
Understand the concepts of horizon, compounding, and risk tolerance, and create an investment plan.
You may be considering purchasing a vacation property, this can be an exciting milestone, but there are a few things to consider first.