Choose Your Own Retirement Adventure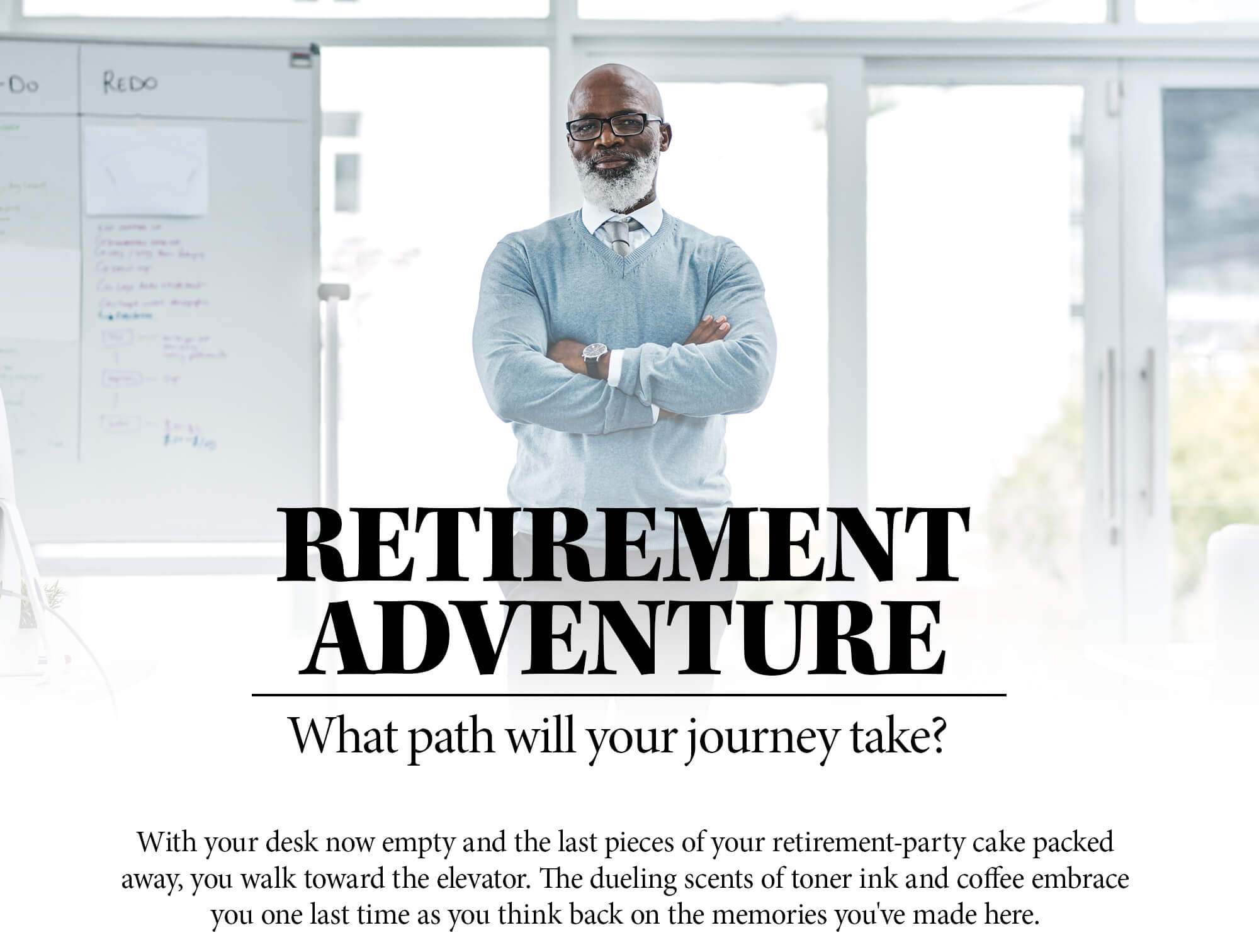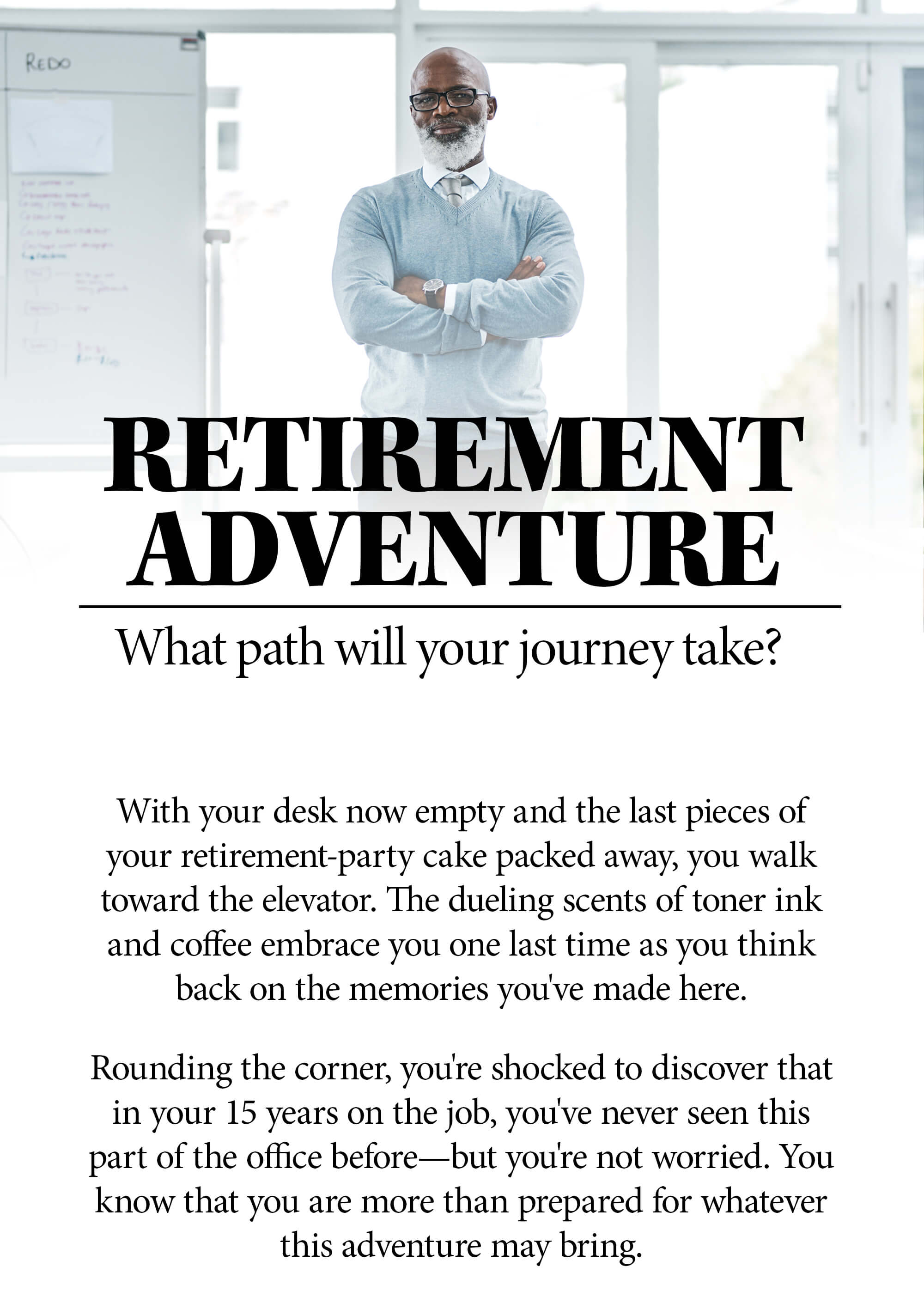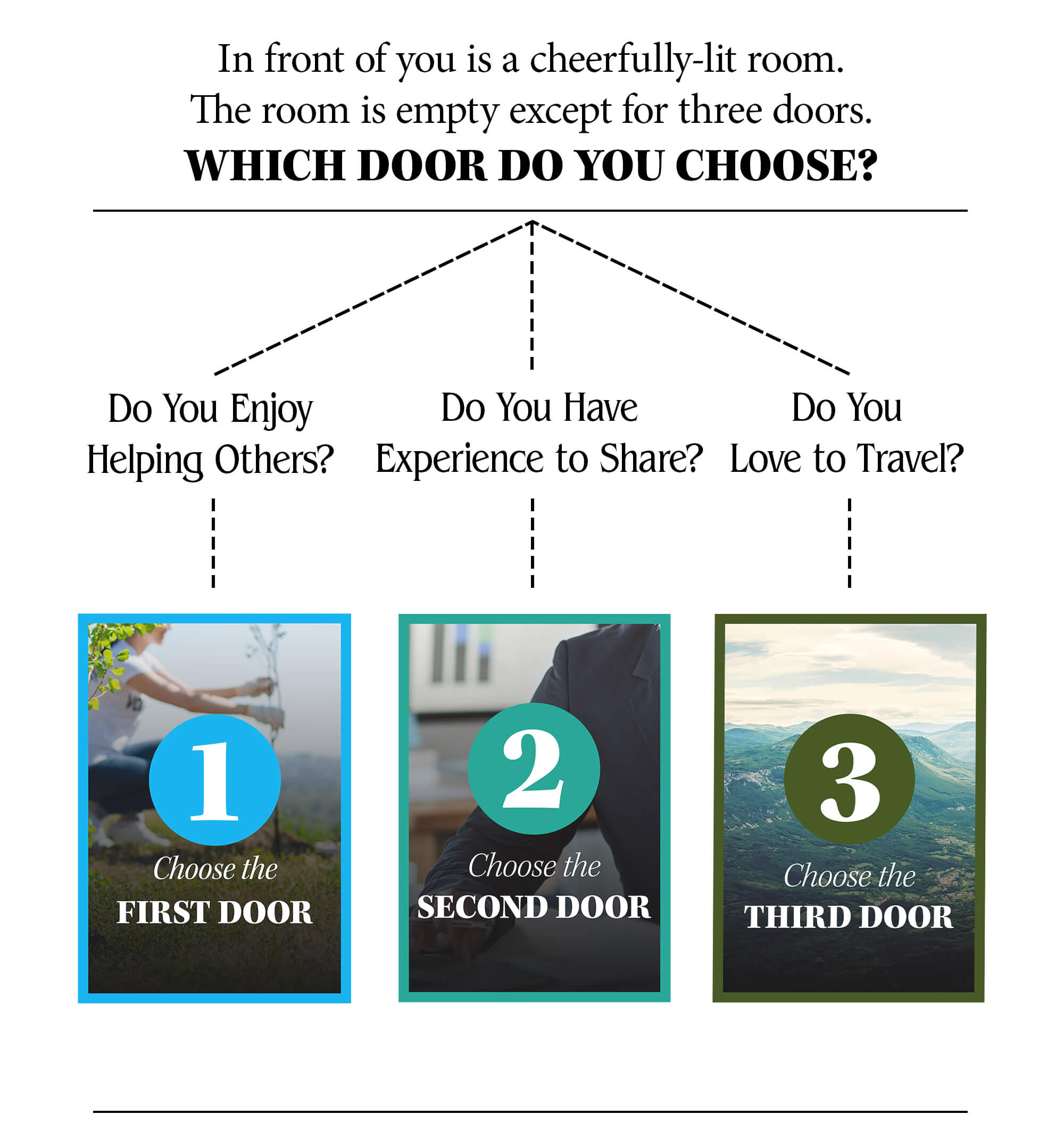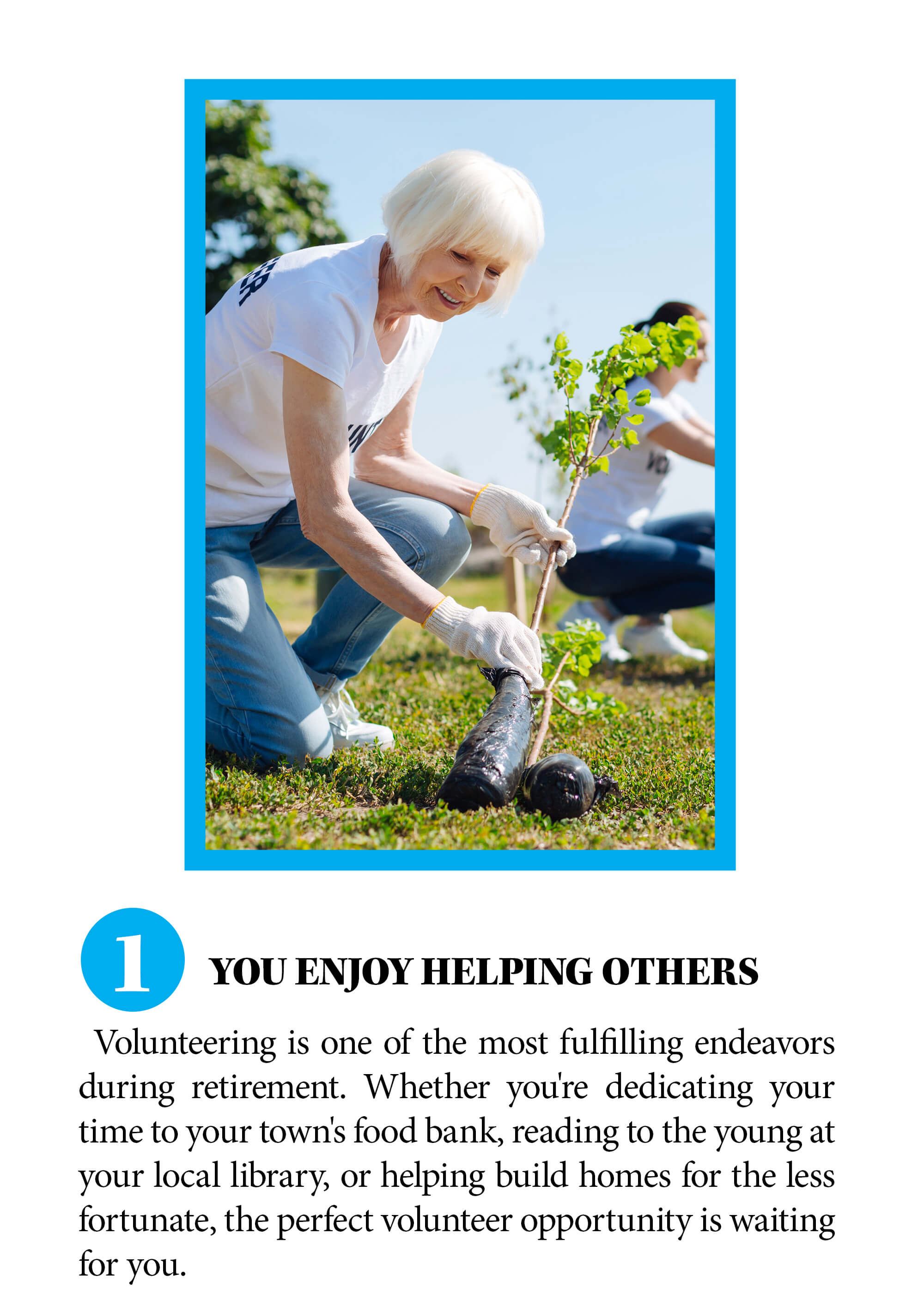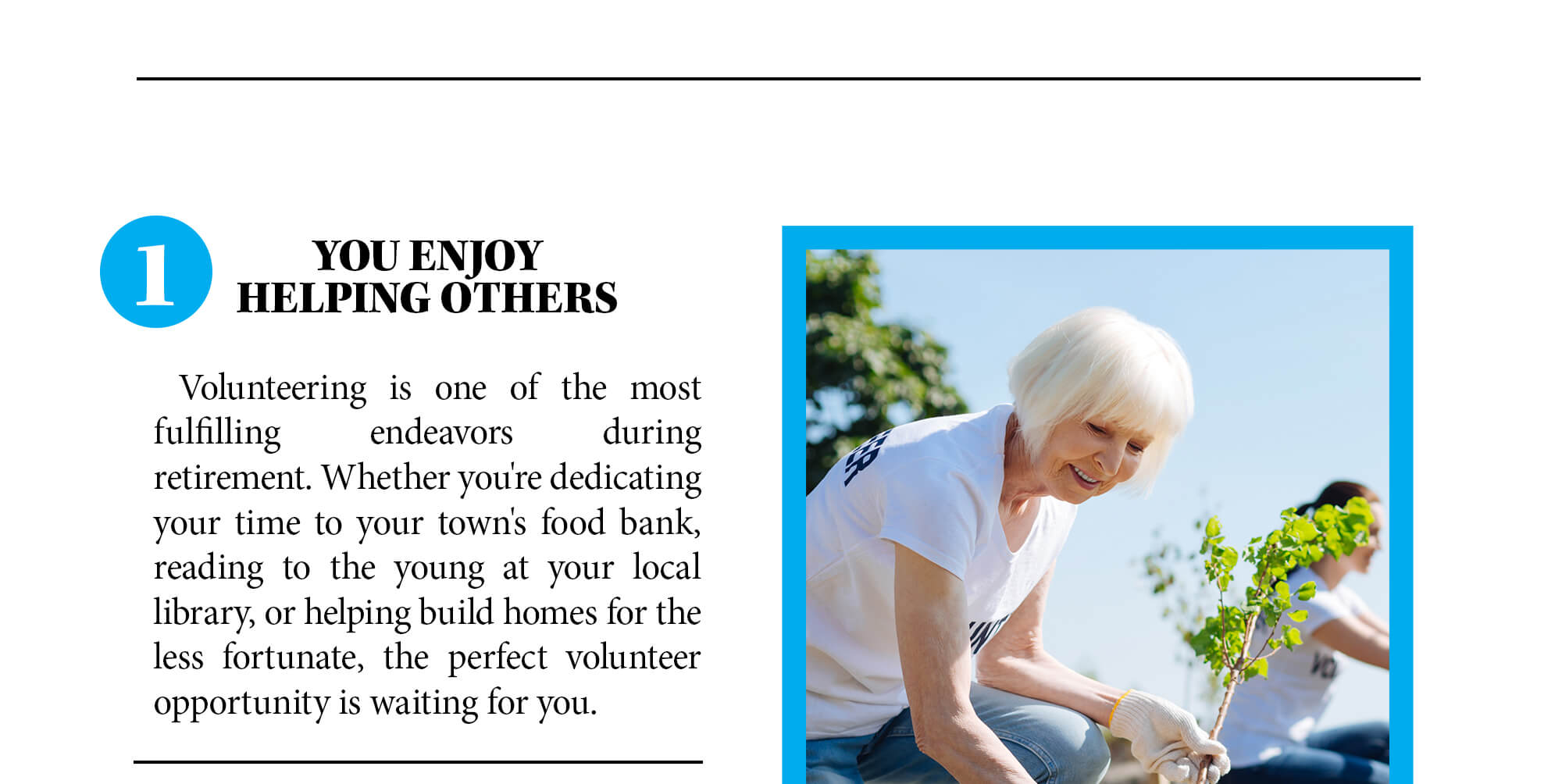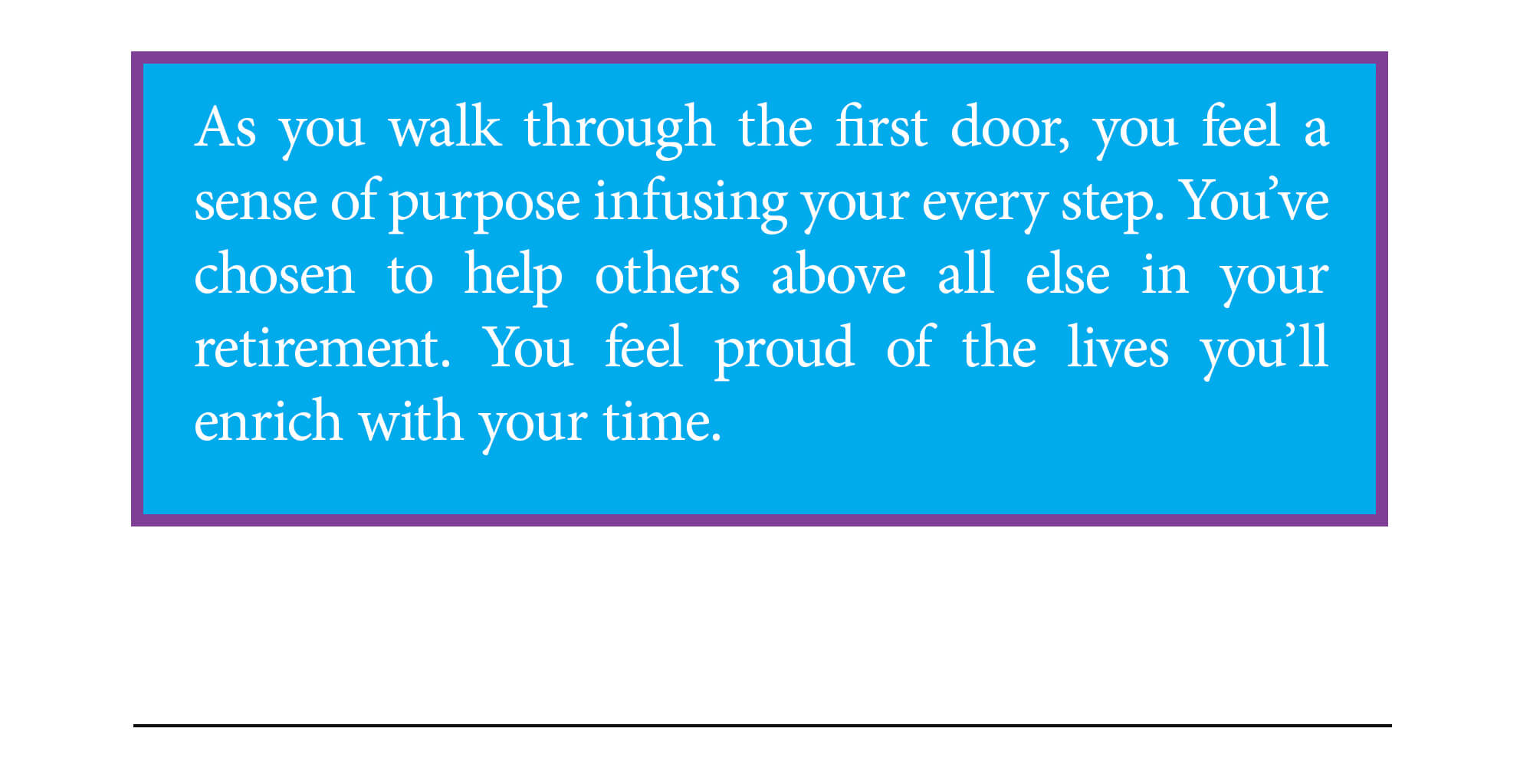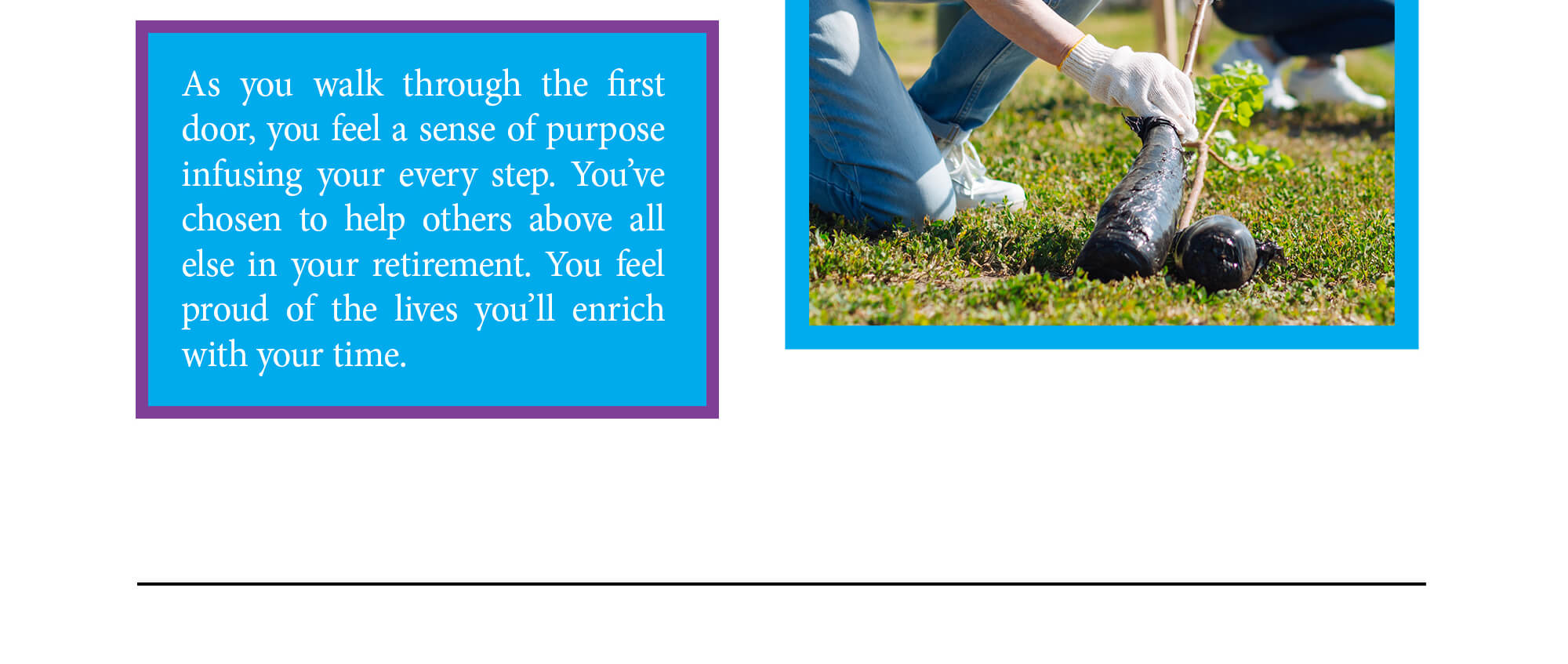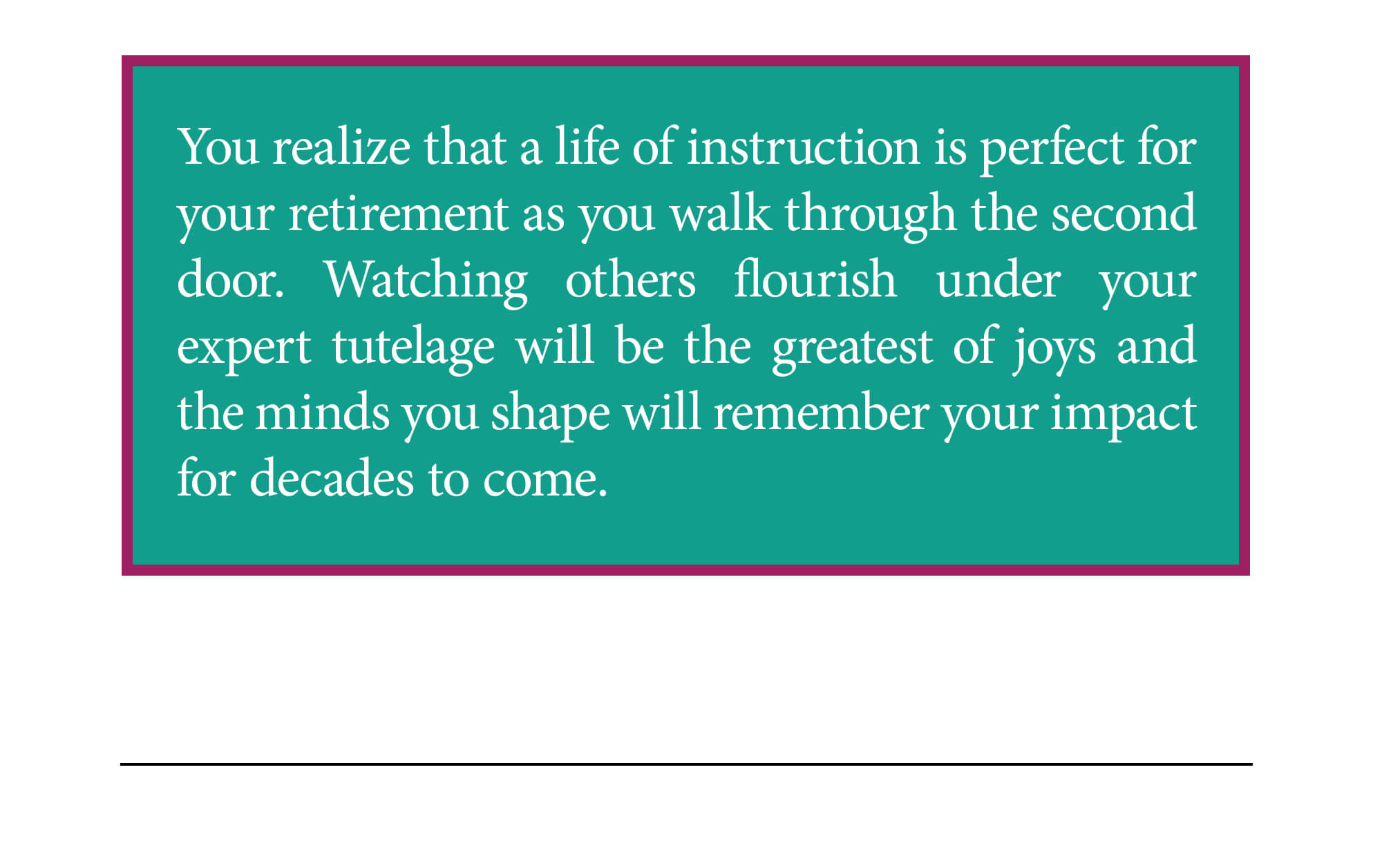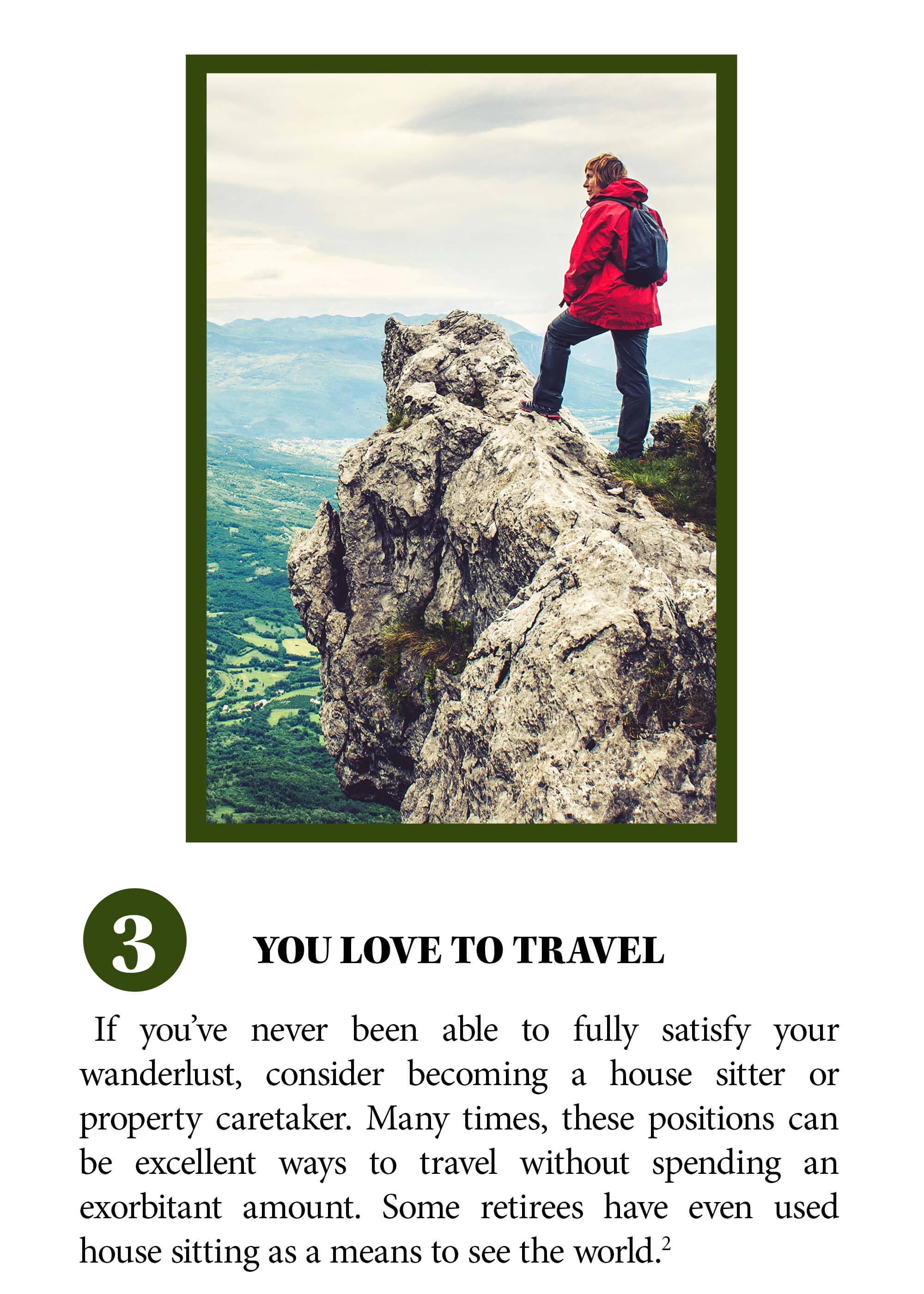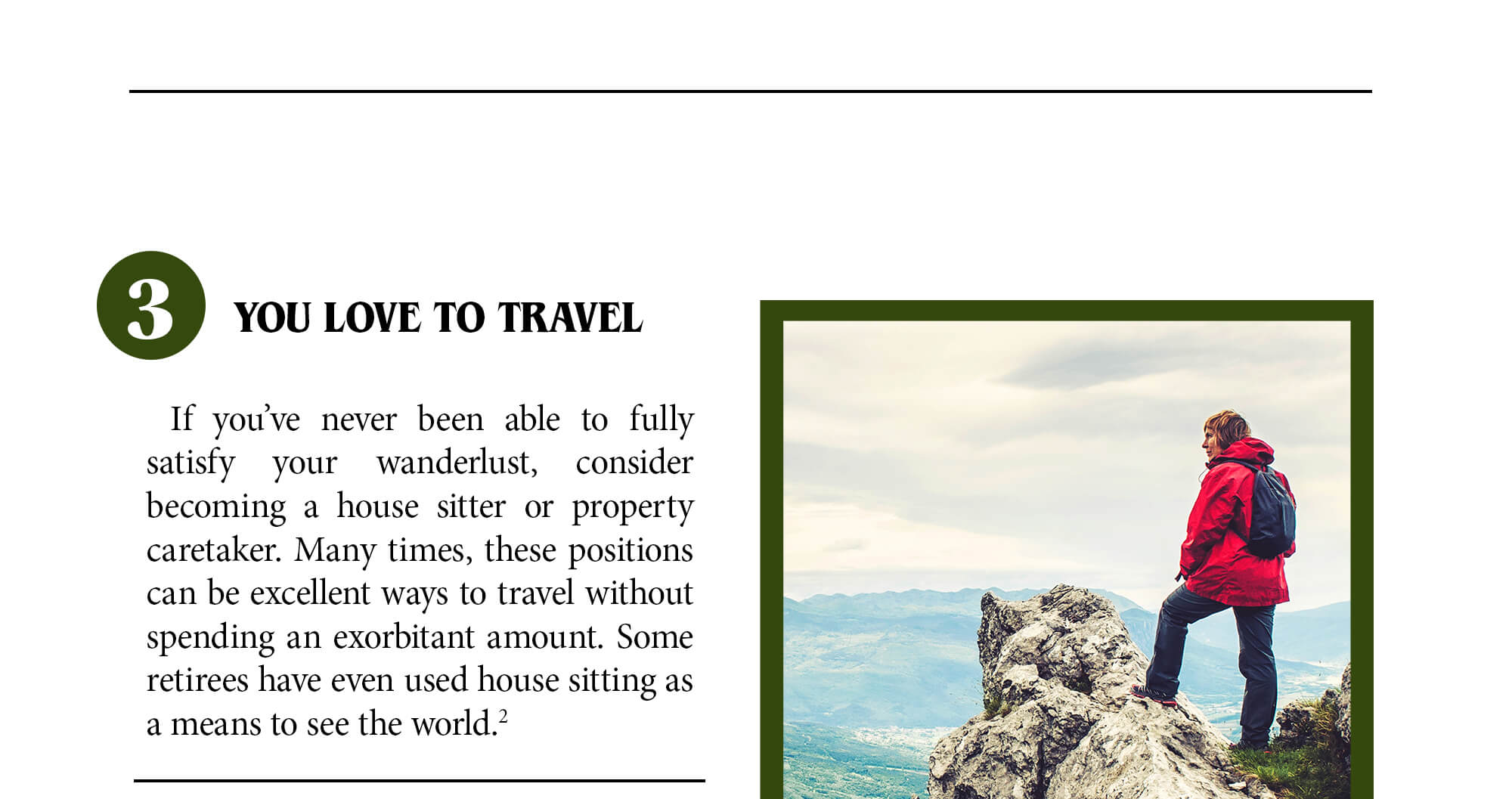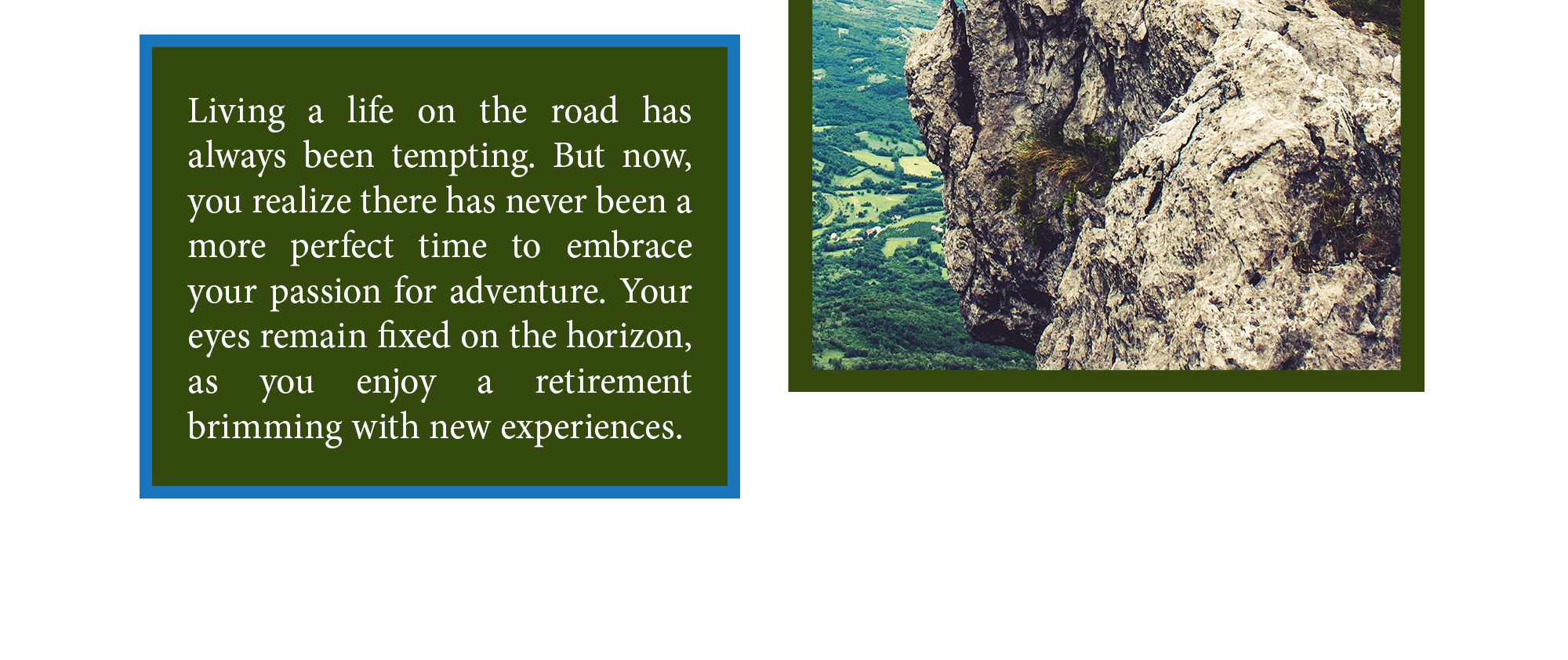 Related Content
Most stock market analysis falls into three broad groups: Fundamental, technical, and sentimental. Here's a look at each.
By understanding a few key concepts during a divorce, you may be able to avoid common pitfalls.
If you've been re-married or divorced, these family structures may present some unique challenges. This article will help your clients with blended families think and prepare their estate strategy.