How to Conquer the World - 5 Financial Strategies for Savvy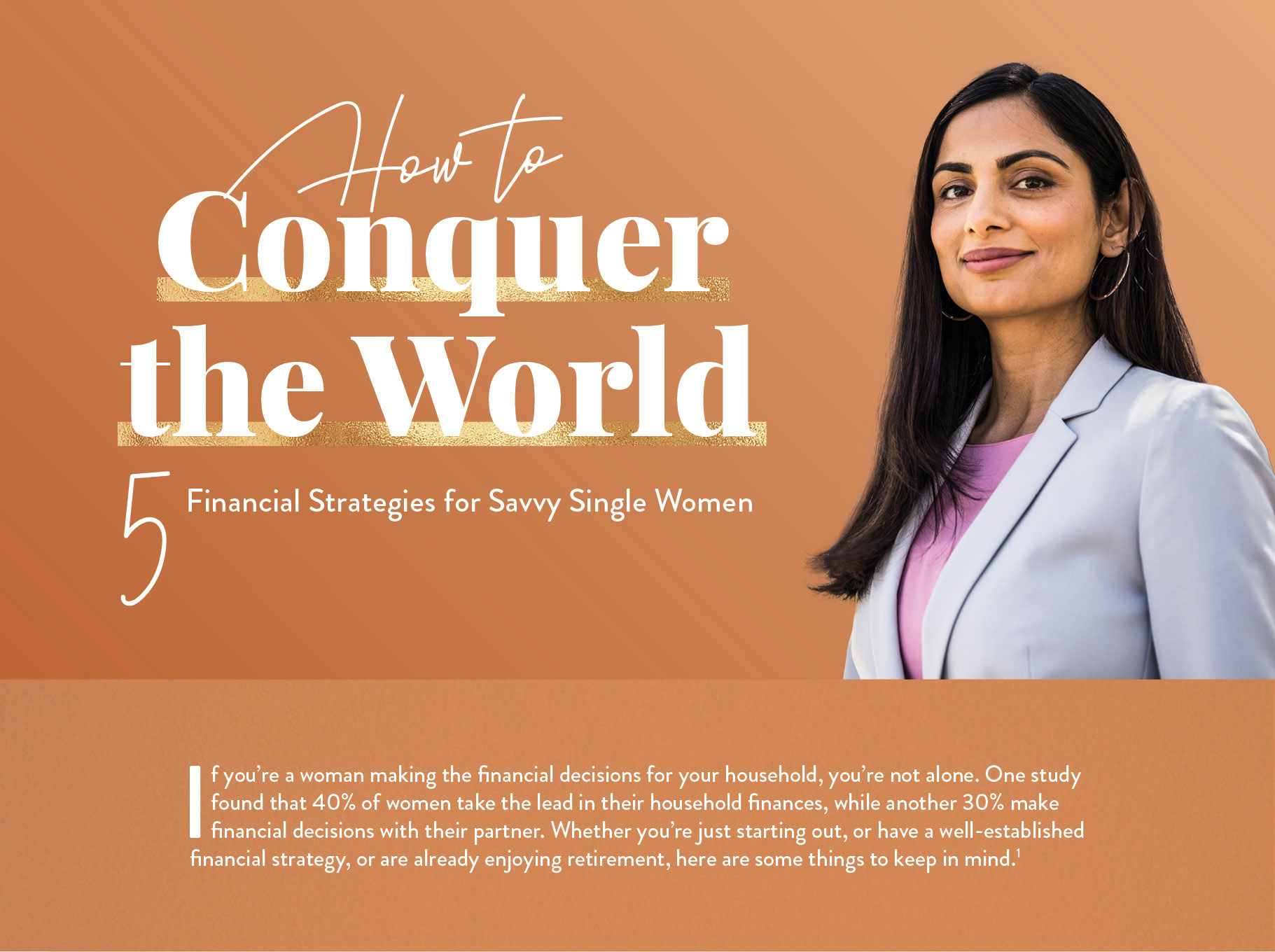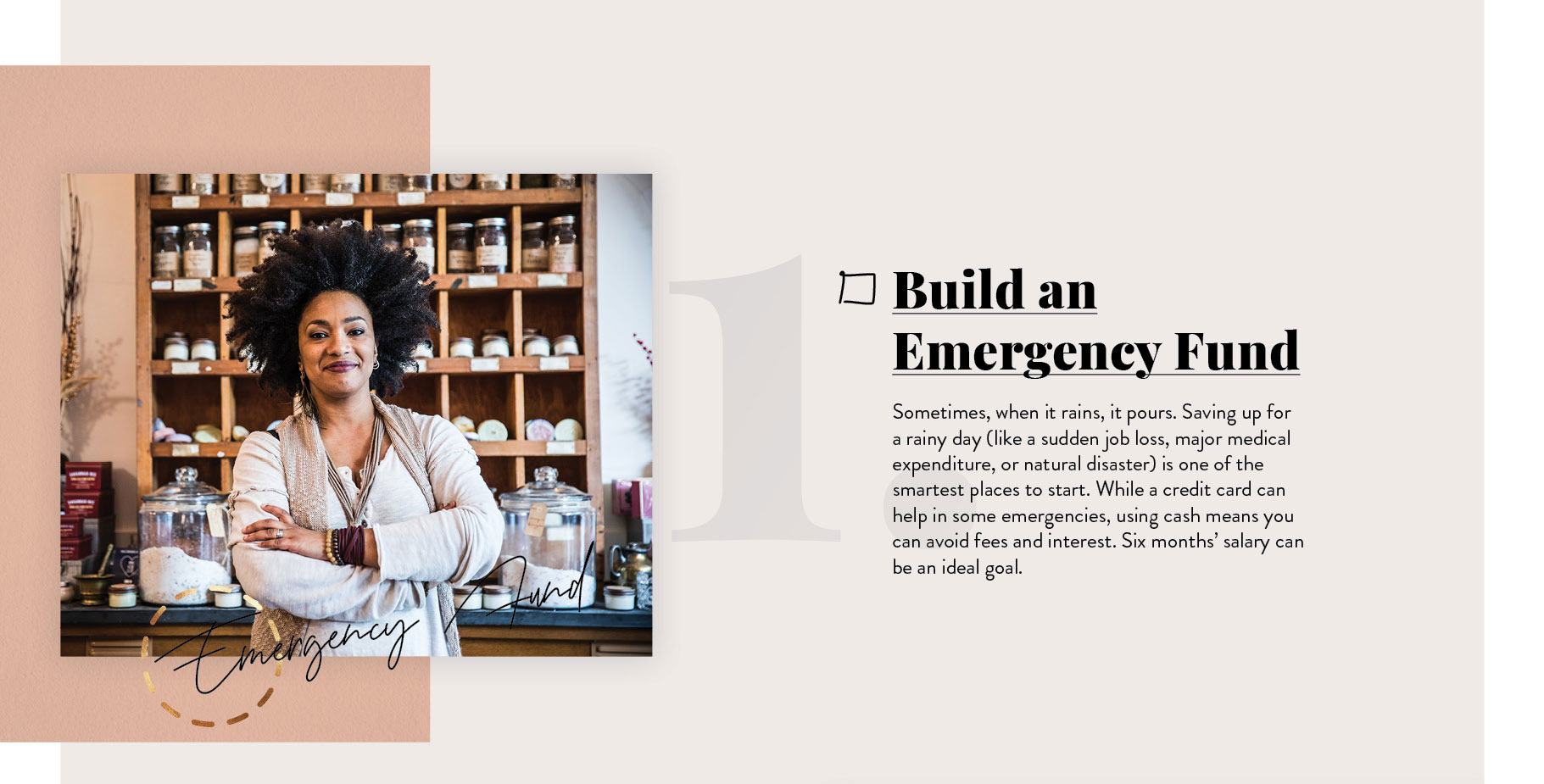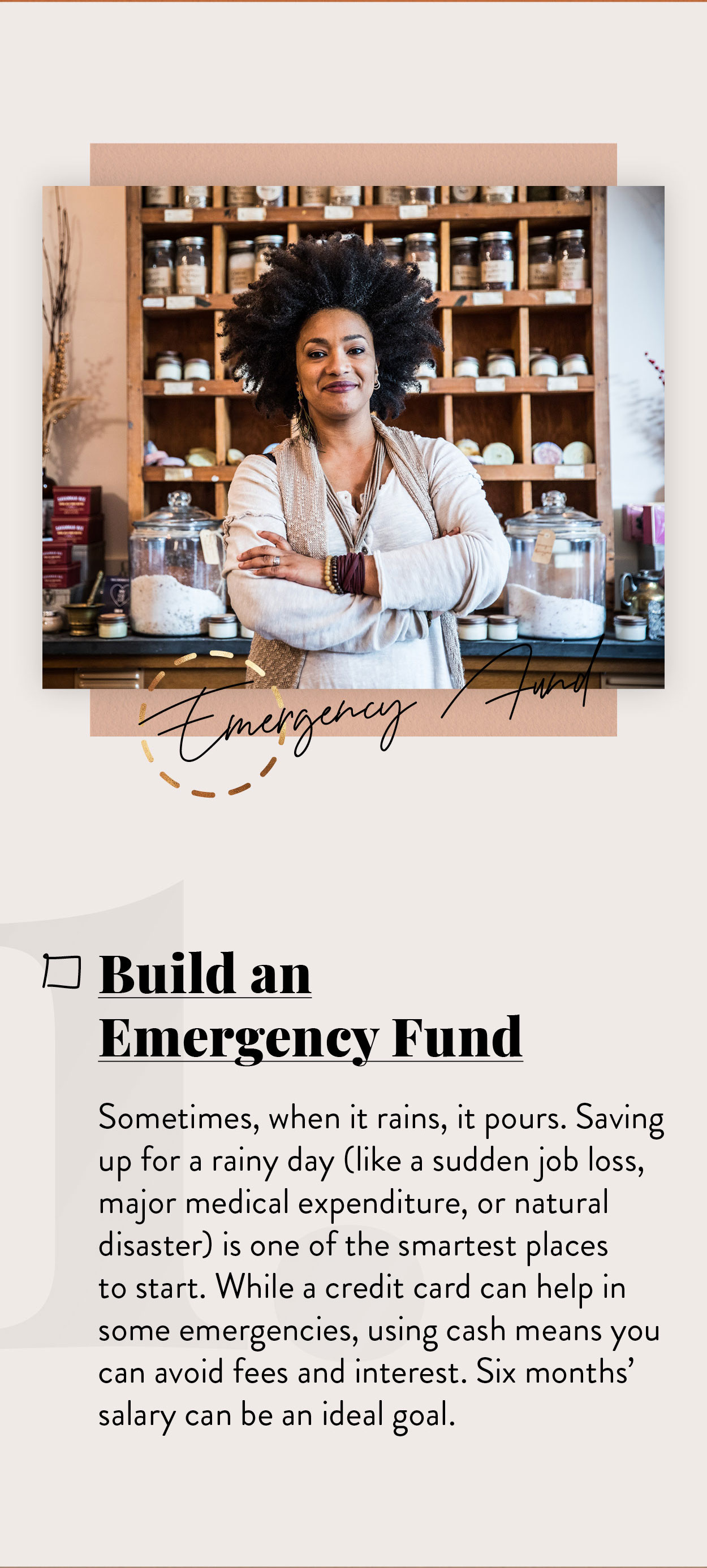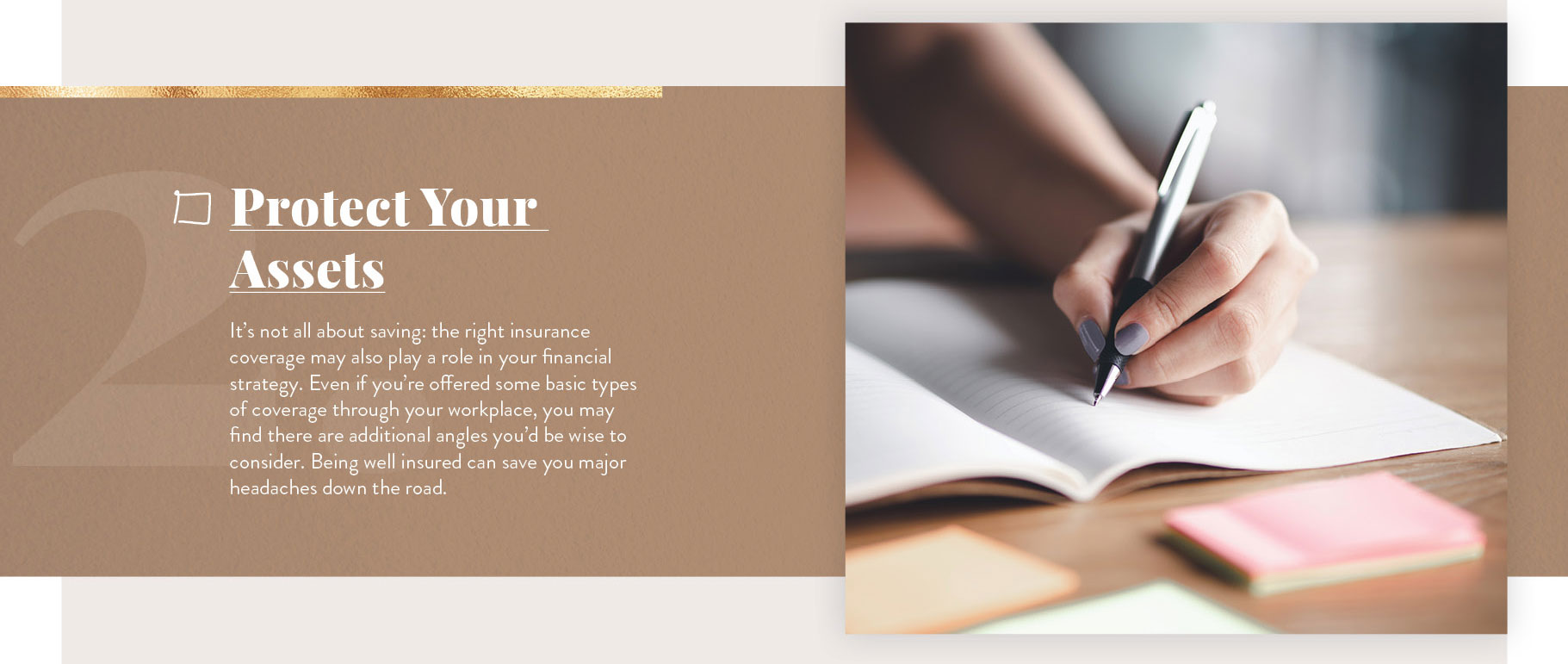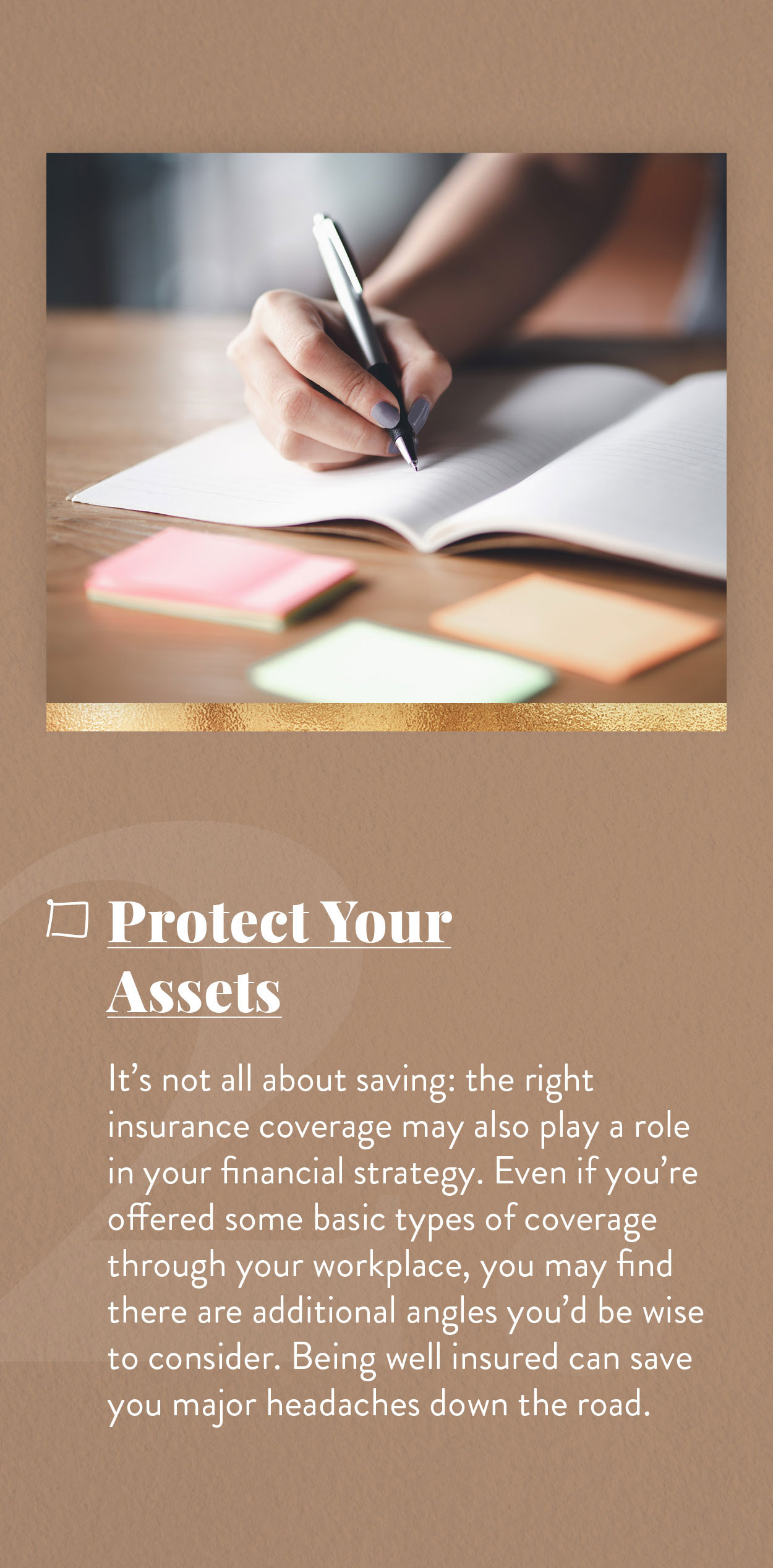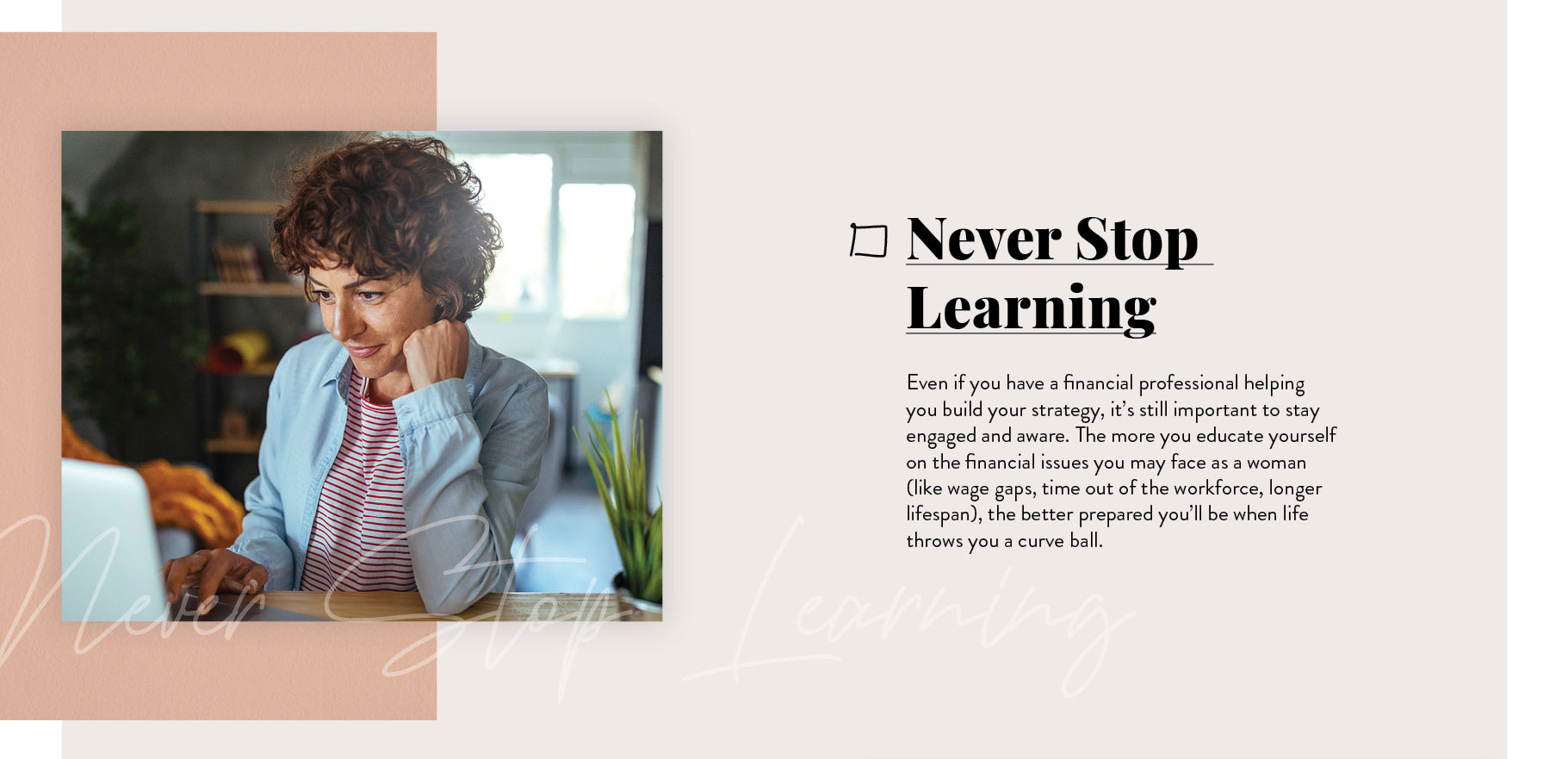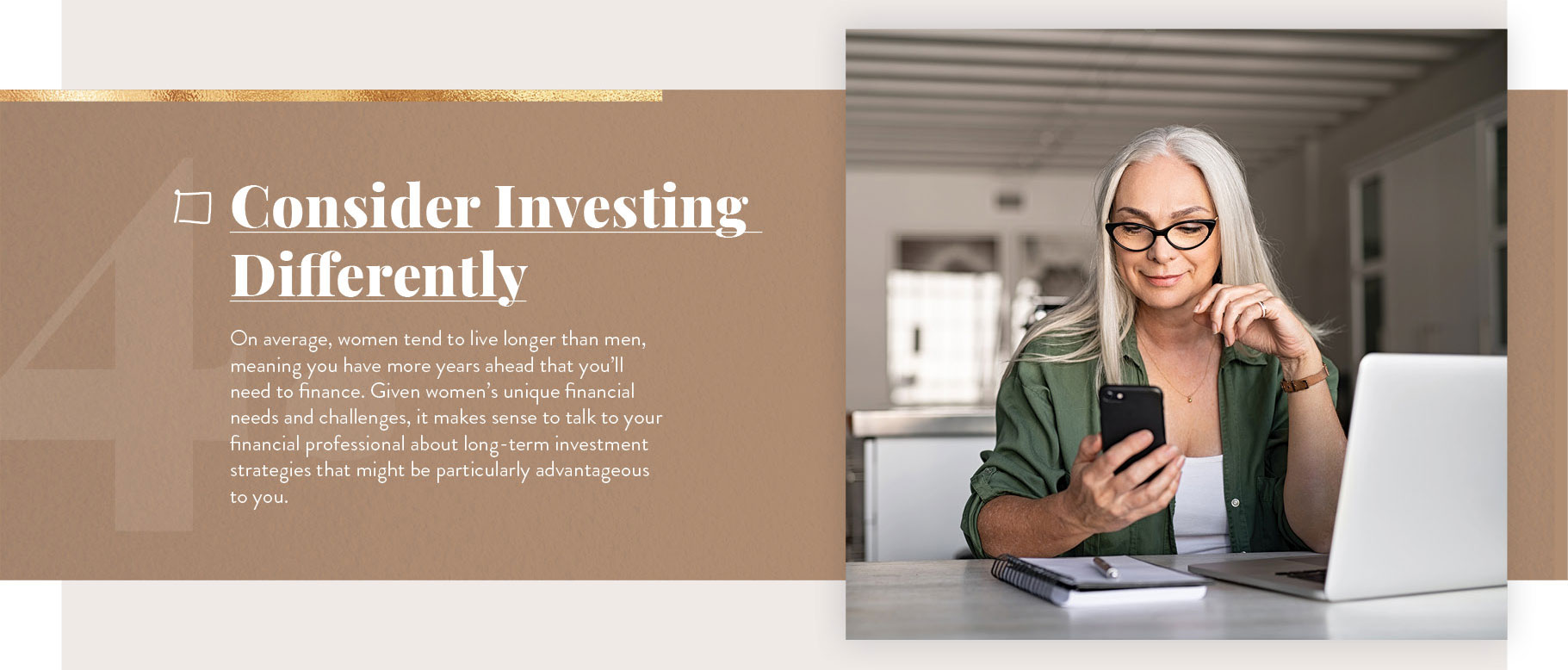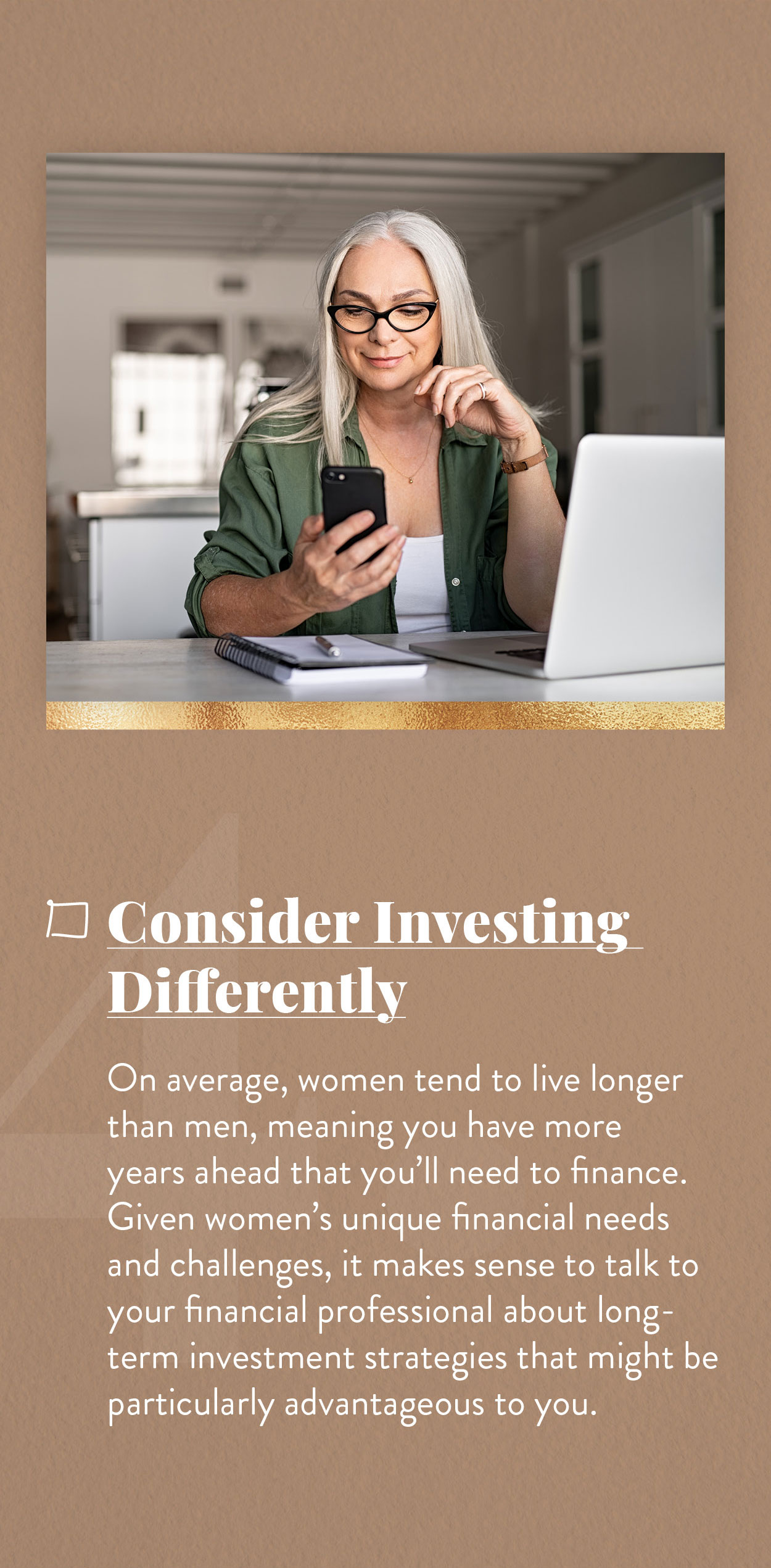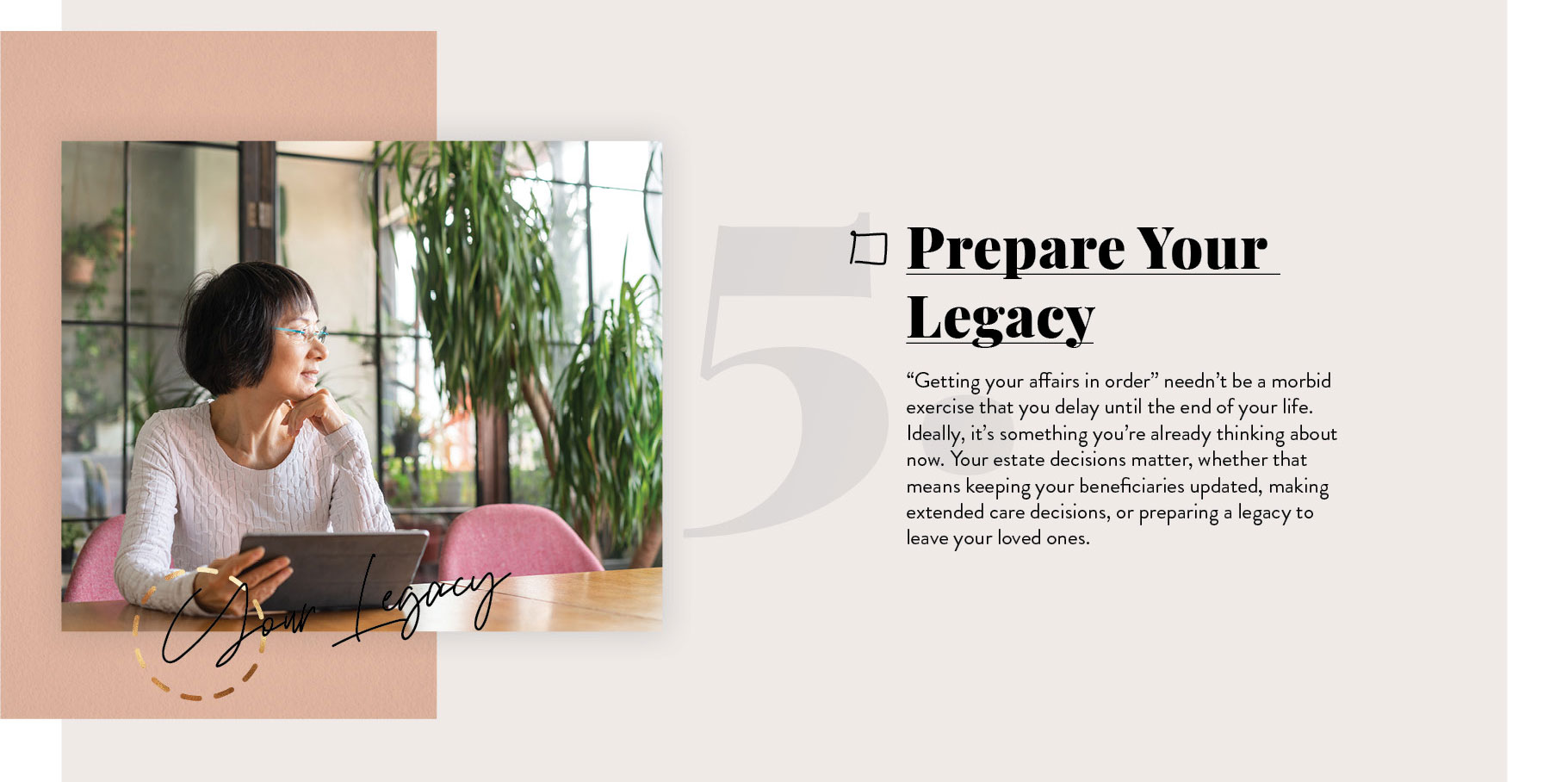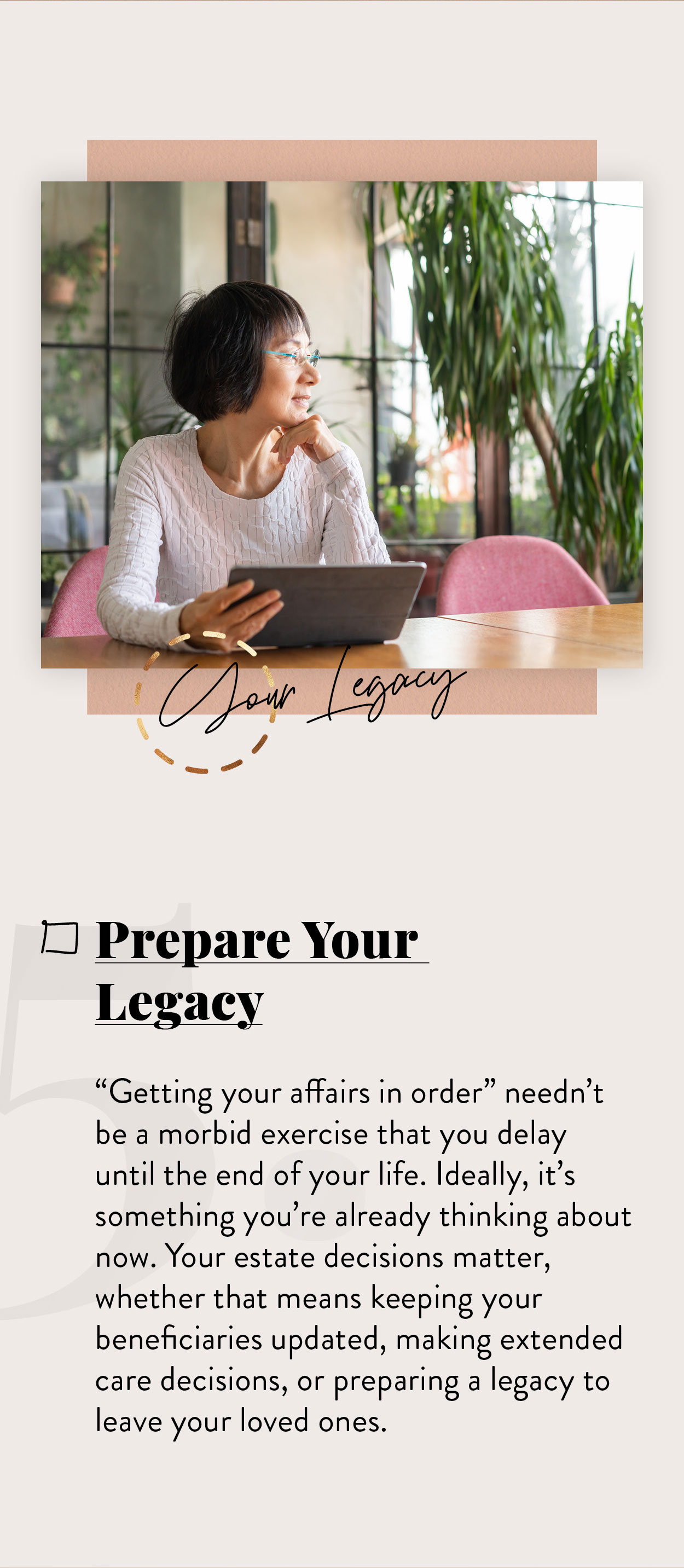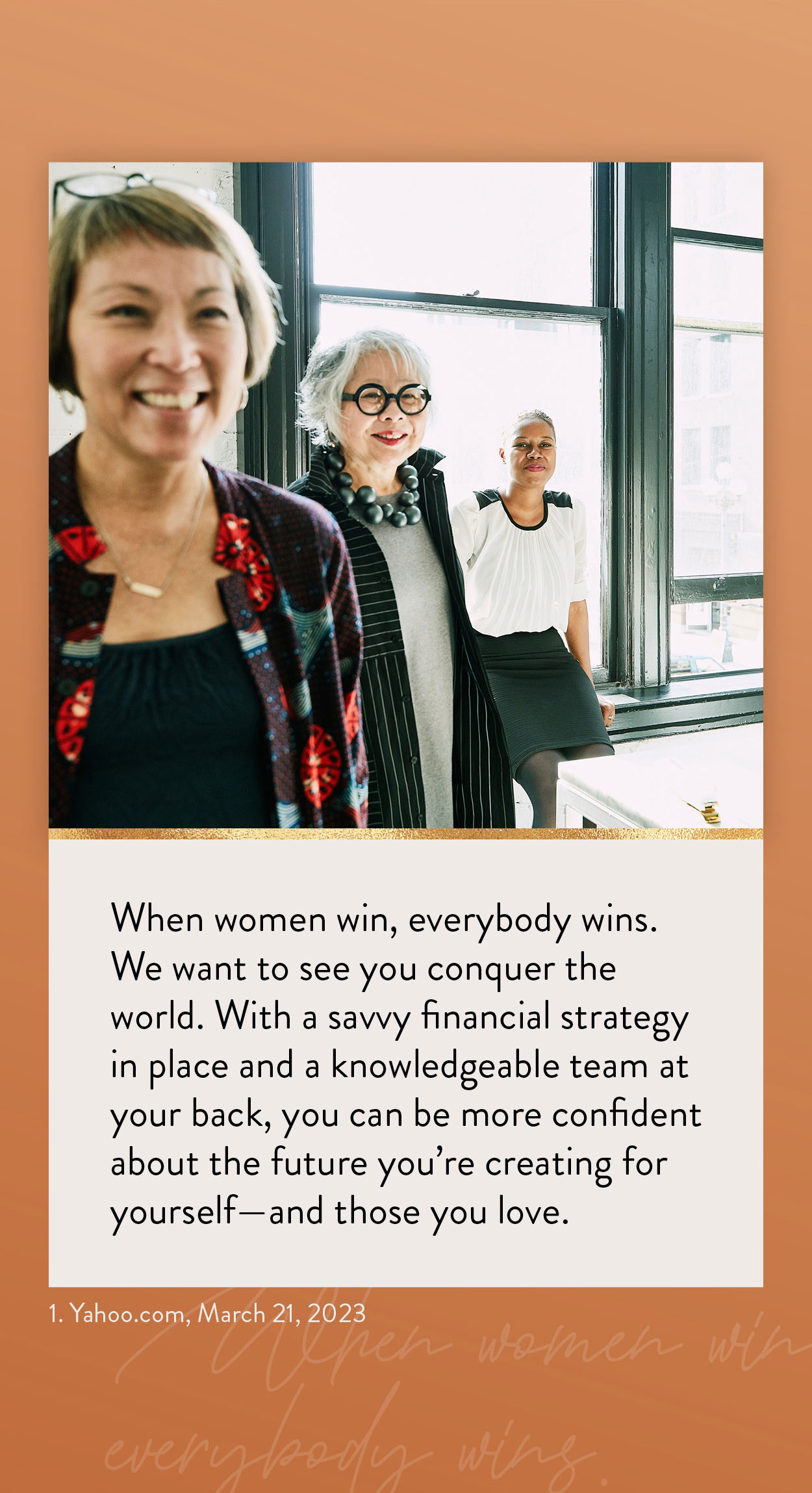 Related Content
Use this calculator to estimate your net worth by adding up your assets and subtracting your liabilities.
A number of questions and concerns need to be addressed to help you better prepare for retirement living.
In the world of finance, the effects of the "confidence gap" can be especially apparent.